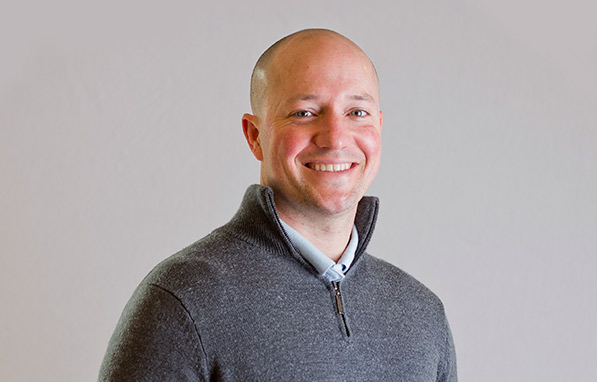 Dave Spence
Realtor®
---
Since entering real estate in 2002, I have continually found new ways to market homes better than any other agent in our area. Averaging over 25 million in sales and over 100 transactions annually, there is a reason my services are considered the best! These types of results are from innovative advertising, knowledge of local real estate, savvy social media skills, and being a resident of this community since 1988. Outside of real estate, life revolves around my wife Elizabeth and three sons Ethan, Noah, & Isaac, while coaching soccer and being an active church member. Whether you're buying or selling a home, my charisma, and proven track record will only enhance your experience!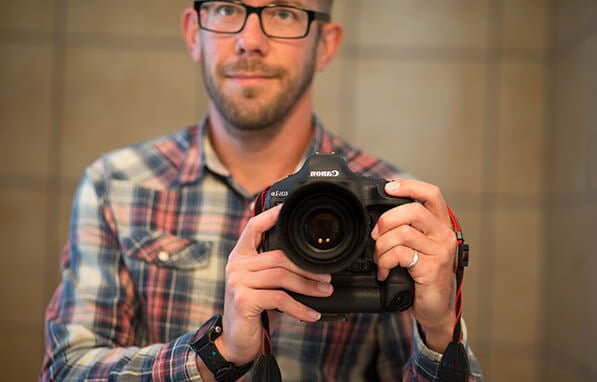 Matthew Lofton
Photographer
---
One thing that Realtors often skimp on when marketing a property is photography. Matthew Lofton has a truly brilliant and expansive portfolio of ultra high-end real estate photography. Since 2008, Matthew has been shooting Dave's listings and is likely the single most important aspect in showing off the assets of a particular property. There is no doubt that Matthew's skills in capturing a property at it's very best creates a distinct advantage to getting a property it's due attention.
Francine LaFalce
Dynamic Associate to Dave Spence
---
Francine moved to Winchester 5 years ago with her husband and 2 children. After being a stay at home mom for 15 years, she came to work for ICON as the Office Assistant/Director of Snacks about a year ago. Francine is excited to take on this new position at Spence Sells Homes.
Spence Sells Homes would love to represent you in your next real estate purchase or sale. How can we help?