What Can Spence Sell for you?
When you are looking for a professional and enthusiastic Realtor® in Winchester, Virginia, I am here to help. Spence Sells Homes represents real estate buyers, sellers, and investors with a level of local expertise that is second-to-none.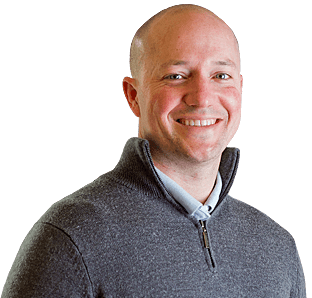 Dave Spence
Realtor®
540.974.6634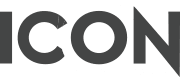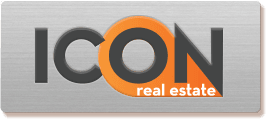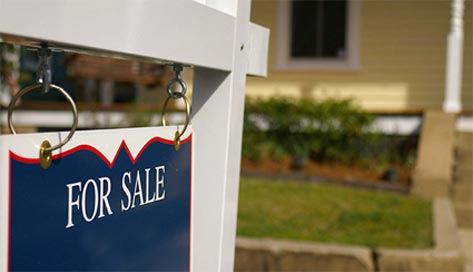 Sell Your Home or Property
All sellers want the same thing, to maximize the sale price of their property while enjoying a smooth transaction. Our track record achieves just that. Get the most out of your property with the SpenceSellsHomes team.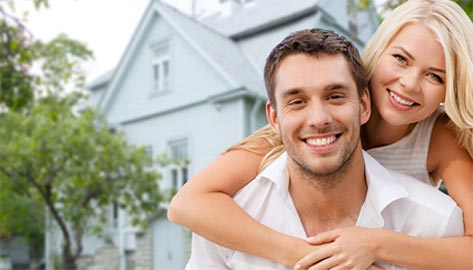 Buy a Home or Property
When buying a new home or piece of property, having enthusiastic and knowledgeable representation can make all the difference. We love real estate and expanding our list of happy homeowners is our number one goal.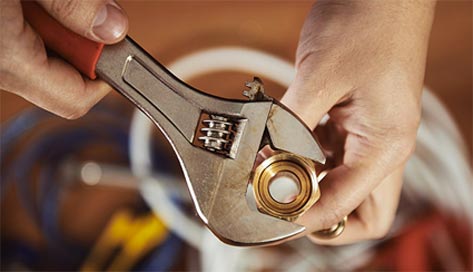 Trusted Resources Ready to Help
Owning property and making it your own is can be incredibly rewarding. Finding the right resources in our area is very important. We have compiled a list of vendors and resources that can be of service.