When to drop the asking price on your home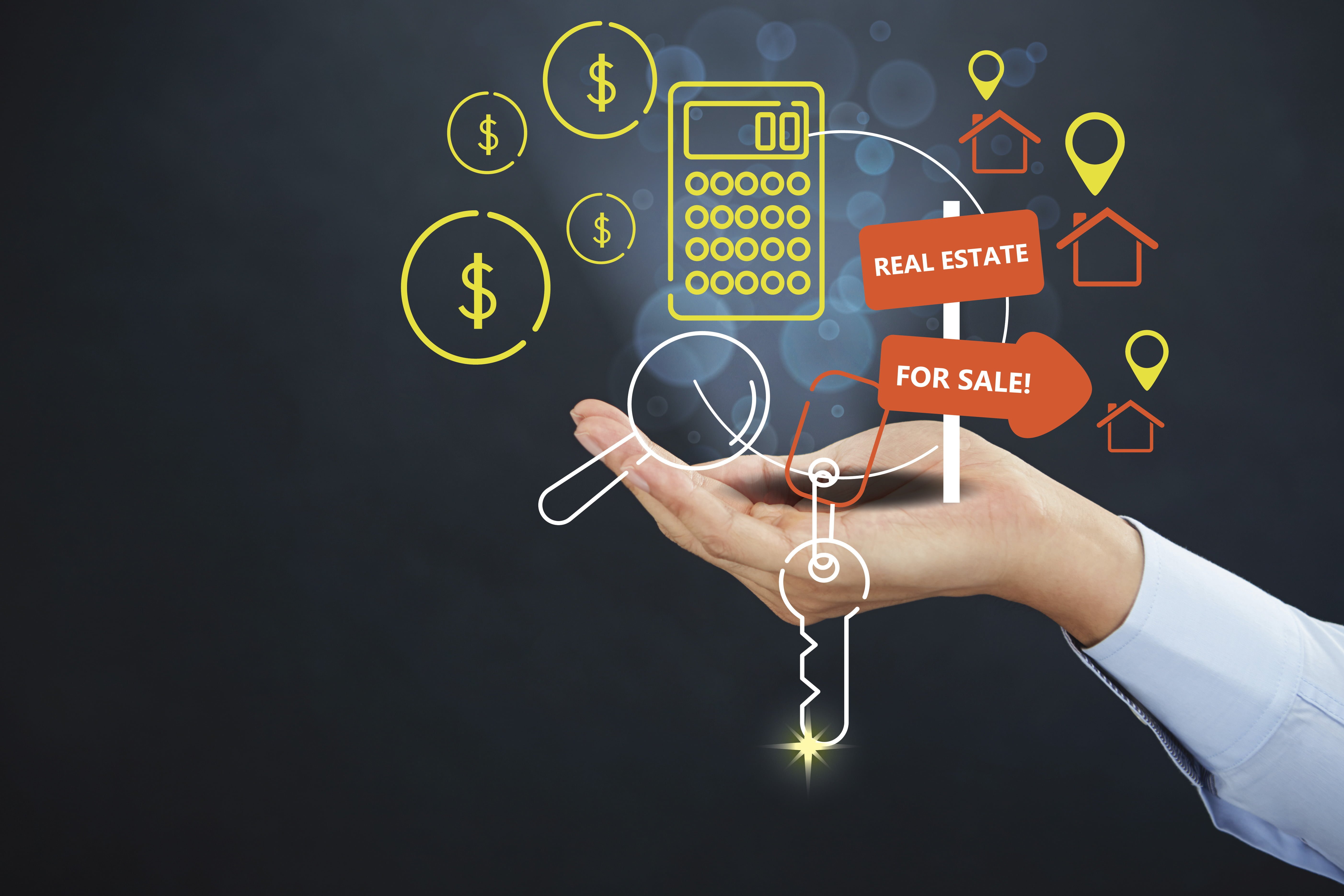 How do you know when to drop the asking price on your home? Yes, it's a sellers market but you can't be stubborn with your asking price or you'll quickly get passed up.
"It's a seller's market, but that doesn't mean every house will sell at any price.
If a listing is overpriced and sits on the market for too long, it gets stale.
The average time on the market for all homes nationally was 34 days in September, according to the National Association of Realtors, down from 39 days in September 2016."
cnbc.com's Realty Check shared some recent insights on the market and the advice is similar to what we're providing for our clients. Yes, we have found in the last year that the prices have had room to increase. The demand is high and we are in a position to set the pricing bar higher than maybe anticipated. HOWEVER, on the other hand, we are still in a competitive market and need to be realistic. Buyers are smart, they are still making smart purchases and if your house is too overpriced they will weed it out among the rest. "Sellers are starting to have to humble a bit."-Laura Barnett, Dallas-area real estate agent. "That may be because home prices have hit a tipping point in affordability. There is only so much buyers can handle after a multiyear run-up in prices. Of course, every market is different, and some markets may have overheated, while others are still competitive." With our local market we've maintained a healthy balance of buyers and sellers so we haven't witnessed the extreme ends of far reached selling prices which is good. 
If it's time to consider dropping the price we will do the proper research prior to making the move. We will look at other houses in the market to determine other asking prices in comparison as well as previous selling prices. We will always keep in mind the bottom line price that we've already agreed upon prior to putting your house on the market. If we run the risk of getting too close to that number it may be time for another dicussion of whether to take your home off the market all together. Don't let your home sit stagnet on the market for more than 2 weeks without creating a game plan for reducing the asking price. We never take this decision lightly. We know how you feel about what your home is worth. We know what our professional opinion is on the selling ability of the home a certain price levels. We also have to keep in mind the pros and cons of lowering the price. Will some be weary of the drop thinking something is wrong? Or will it spark new interest for those who are no in the price range. It can always be a gamble but with a good agent on your side we will agree to the right moves together every time.